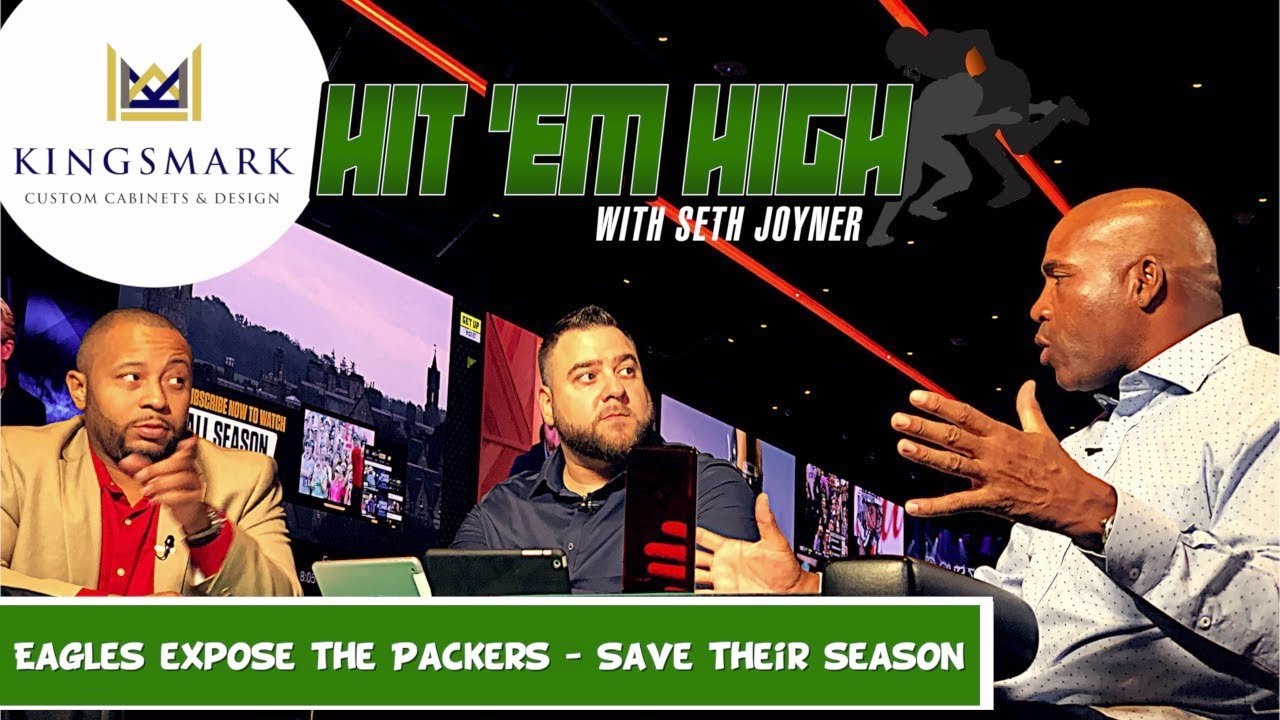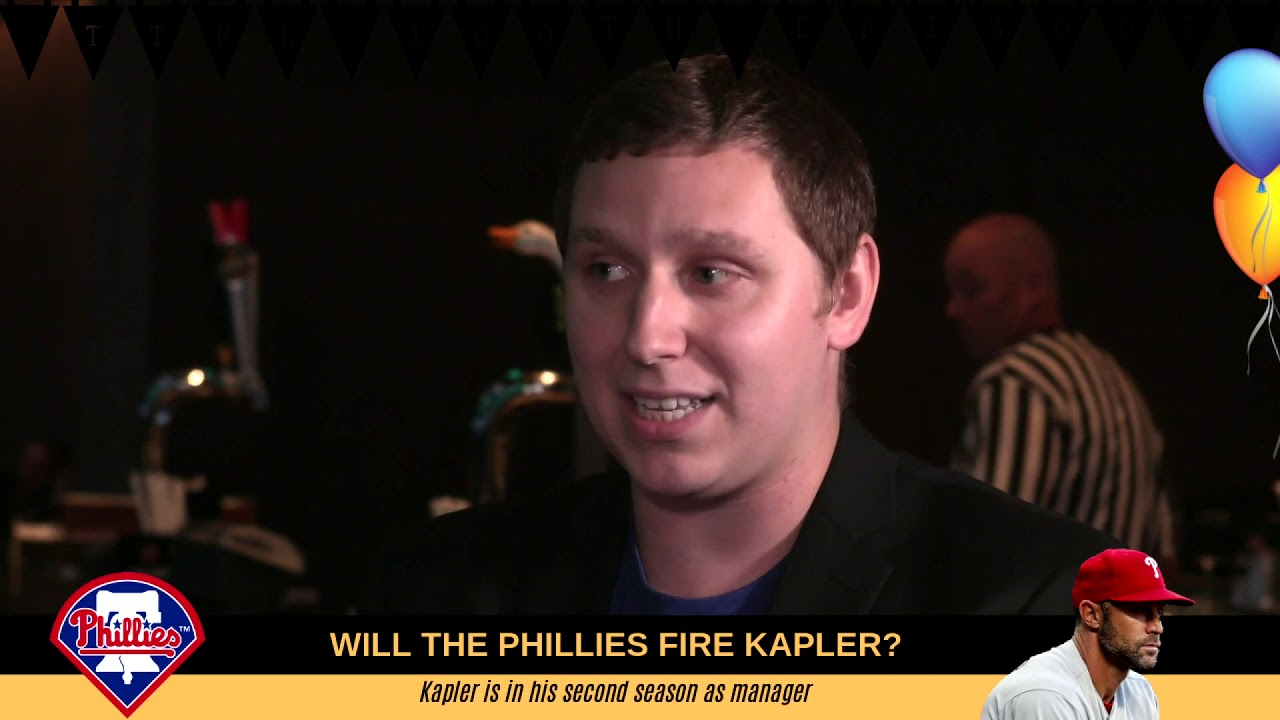 What is MyNEWPhilly?
HERE IS EVERYTHING YOU NEED TO KNOW!
MYNEWPHILLY CAN HELP YOU SPEAK TO MILLENNIAL & CENTENNIAL CONSUMERS THROUGH SOCIAL MEDIA MARKETING
HIRE US
YOUR ONE-STOP SHOP FOR CONTENT CREATION
What Can We Do For You?
Below are some of the most frequently purchased services from MyNEWPhilly.
Contact us at sales@mynewphilly.com or 215-687-3538 to secure your project. We can bring your idea to life!
Digital Media Liaison
Are you ready to take the worry and struggle out of content creation? MyNEWPhilly is here to provide all your content and social media needs for one low monthly fee.
Learn More
Live Content
You already know video is the way people consume their content, but did you know LIVE content can reach even more of your potential customers?
Learn More
Content Marketing
The days of commercials being just for large and wealthy companies are over. MyNEWPhilly is your solution for effective and affordable video content to promote your business!
Learn More
Real Estate Content
Are you tired of being lost in the mix of the oversaturated real estate industry? Differentiate yourself and be positioned as the go-to realtor, developer or contractor with amazing content your competitors can't touch!
Learn More
MYNEWPHILLY IS AN EXPERIENCE; A UNIQUE PERSPECTIVE OF THE PULSE AND POSITIVITY OF OUR PHILADELPHIANS.
SHEILA HESS
City Representative
DEBBY DERRICKS
VMC Center
AS A NON-PROFIT PROFESSIONAL, IT IS REFRESHING TO WORK WITH A MEDIA AGENCY THAT'S DEDICATED TO SHOWCASING POSITIVE WORK IN OUR COMMUNITY
NEED CONTENT?
CONTACT KYREE
Kyree@MyNEWPhilly.com
WANT TO JOIN OUR TEAM?
CONTACT EBONIE
EBONIE@MYNEWPHILLY.COM
BUSINESS INQUIRIES?
CONTACT ZACK
ZACK@MYNEWPHILLY.COM
For general questions and concerns, contact us
215-687-3538
MyNEWPhilly is your one-stop-shop for original programing, live content and content creation & distribution. Give us a call, email or DM to get started creating or promoting your message to the masses!